Chartered Architects: Bespoke New Homes, Extensions and Heritage Projects
Settle and Green is a multi-disciplinary design practice specialising in new build projects, all aspects of the Built Heritage work, residential extensions and remodelling for home owners.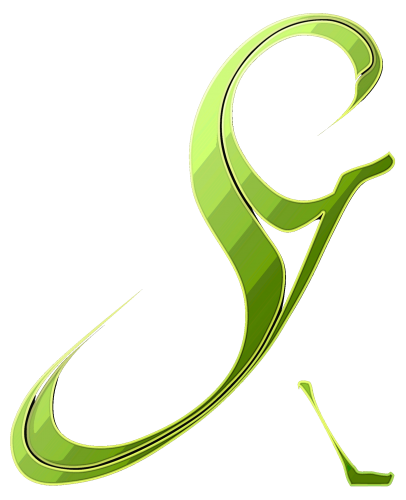 Design-led Architecture
 Our experienced professional team consists of experts in Architecture, Planning, Heritage and Building Control.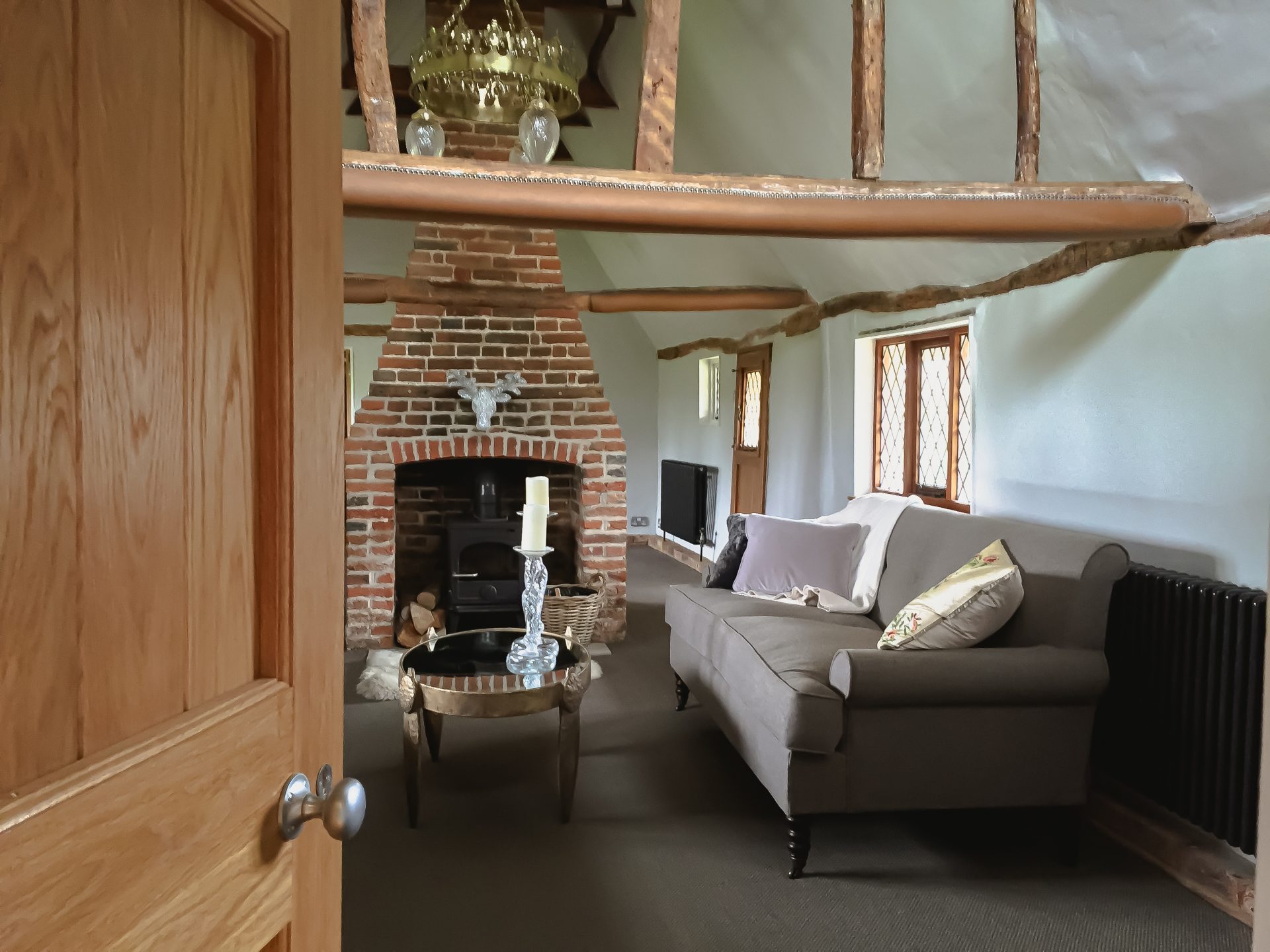 Designing bespoke, sustainable Conservation solutions to meet our Clients aspirations
We have expertise in Conservation and work on Heritage and Listed Buildings projects as well as other Historic Property, also working sensitively in Conservation Areas to achieve outstanding sustainable solutions for the historic environment.
CUTTING EDGE CONTEMPORARY ARCHITECTURE - DESIGNING NEW HOMES AND BESPOKE INTERIORS
We Design beautiful bespoke New Homes, extensions, conversions and retro fits, providing ECO friendly solutions as well as working in sensitive Green Belt locations. We produce feasibility studies, conceptual design and visualisations to explore the best and most economic options for our Clients, incorporating contemporary and sustainable design.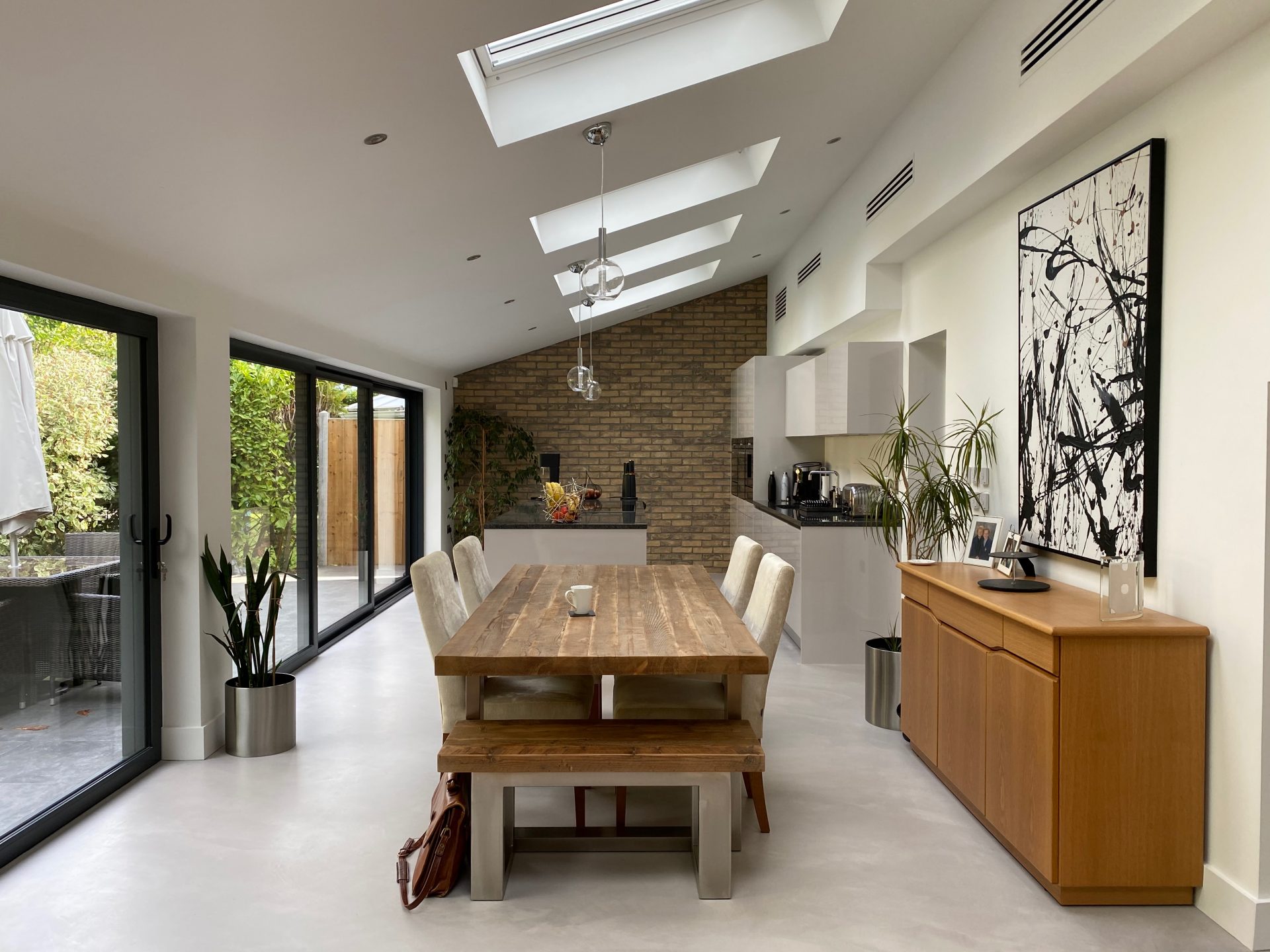 Planning Applications
Preparation of Planning Applications for submission to the Local Authority.  Including pre-applications, full applications, supporting documentation and Design & Access statements as examples.  We have in-house ability to produce 3D visualisations and tailored research/documentation to support applications and our Client's needs.  Where appropriate we have access to Specialist Planning Solicitors and other Consultants to support applications and/or to lodge Planning Appeals where required. 
Listed Building Consent
Preparation of plans and documentation such as Heritage, Design and Access statements for submission to the Local Authority.  Our expertise enables informed negotiation with Local Authority Officers and Consultants.  We are able to produce detailed drawings, schedules and method statements to accompany applications and/or discharge conditions that may accompany Listed Building Consents.  Where appropriate we have access to Specialist Planning Solicitors and other Consultants to support applications.
Building Control Applications
Preparation of plans, detailed schedules for submission to the Building Control Body.   We have a Partnership Agreement with Brentwood Building Control Department to benefit our Clients.  We also work with a range of Local Authorities and Approved Inspectors. Where appropriate we have access to Structural Engineers and other Consultants to support projects.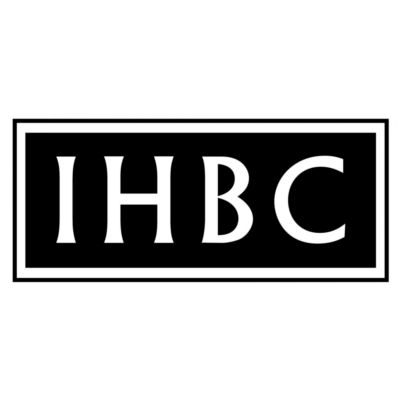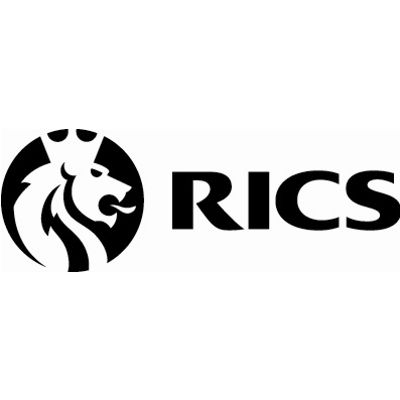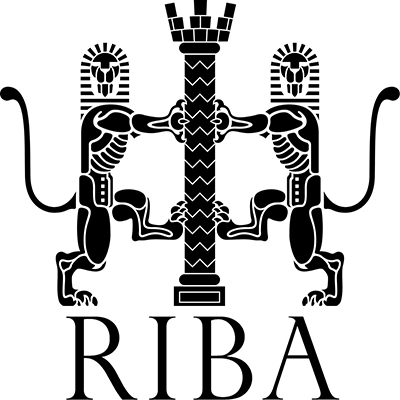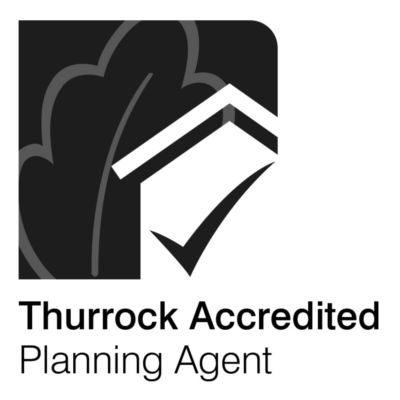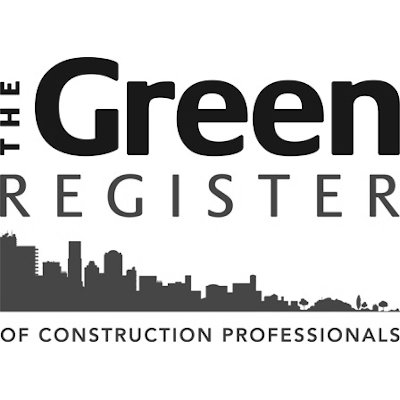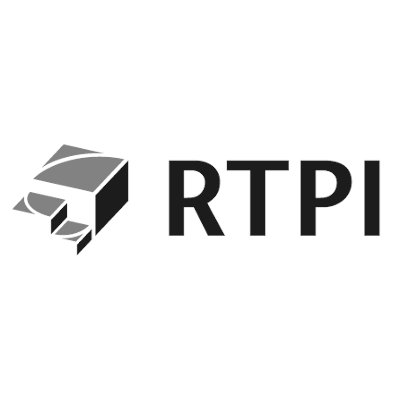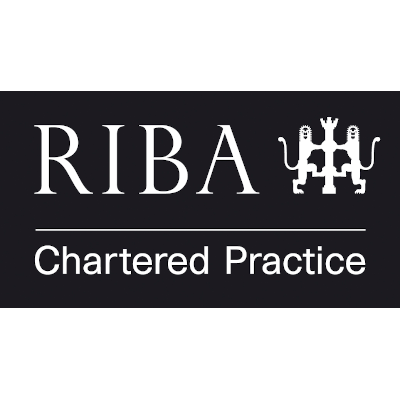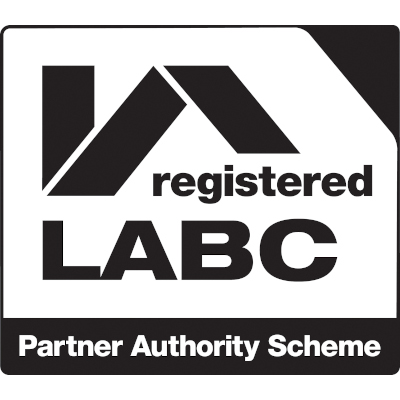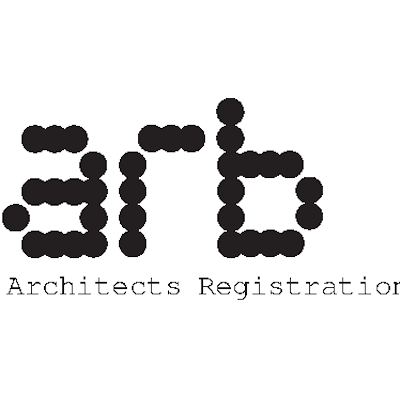 Project Locations
Search for examples of our projects by location here.