PROFESSIONAL ADVICE ON-DEMAND

…Expert opinion based on experience about what to do in a particular situation to make all the difference in reaching a good solution or to turn around a problem…



ARCHITECTURE
PLANNING
HERITAGE, CONSERVATION & LISTED BUILDINGS
BUILDING CONTROL
CONTRACT ADMINISTRATION
ARCHITECTURAL DESIGN

…The art, science and profession of creating spaces, designing buildings and structures, derived from and influenced by concepts, theories and style…



CONCEPT DESIGN & SITING
VOLUME & MASSING
ORIENTATION
EXTERNAL ENVELOPE
FENESTRATION

INTERIOR DESIGN

…the art of using creative and technical solutions to produce an interior environment through design, decor and furnishings…



SPACE PLANNING
MATERIALS & DECORATION
FURNITURE & FITTINGS
LIGHTING
DRAWINGS FOR STATUTORY APPLICATIONS

…formal submissions to the Local Authority as required by law in the interests of the individual and society…



PRE-APPLICATION ENQUIRIES
PLANNING APPLICATIONS
LISTED BUILDING APPLICATIONS
HERITAGE STATEMENTS
BUILDING CONTROL APPLICATIONS

TENDERING & CONSTRUCTION

…formal process of documentation to obtain prices, negotiate with contractors and administer construction contracts…



TENDERING PROCESS
CONTRACT SELECTION
CONTRACT ADMINISTRATION
SITE INSPECTION
DEFECTS INSPECTION
Whether you need Architectural, Planning, Heritage or Building Control advice our initial face to face design consultation meetings allows you to access expert Professional advice on-demand. When you contact us we will ask you to provide further information about your project, this enables us to understand your requirements and agree an allocation of time with you. The design consultation meeting allows us to firm up your brief, provide professional advice, develop the design with you as well as advising on practical considerations such as the statutory Application processes and technical considerations. The meeting includes an outline survey of the key areas of the property and live design time producing scale drawings by hand of existing and proposed concept layouts in your own home. We believe this is an excellent way to quickly develop an agreed concept and for you to access professional advice first hand. We offer a fixed fee based on an agreed time allocation usually lasting 4 hours or 7 hours largely depending on the number of floors we are working on for this initial stage. This provides you with the flexibility to achieve your ambitions, access to services for discrete periods of time offering you excellent value for money.
Following the consultation, having agreed with you what further services you require we provide fixed price quotations for the chosen services in writing for you to agree and sign off. This means you are always in control of your expenditure.
As guidance we have simplified the RIBA stages of appointment which explore some of the services that you can access when you are appointing our Practice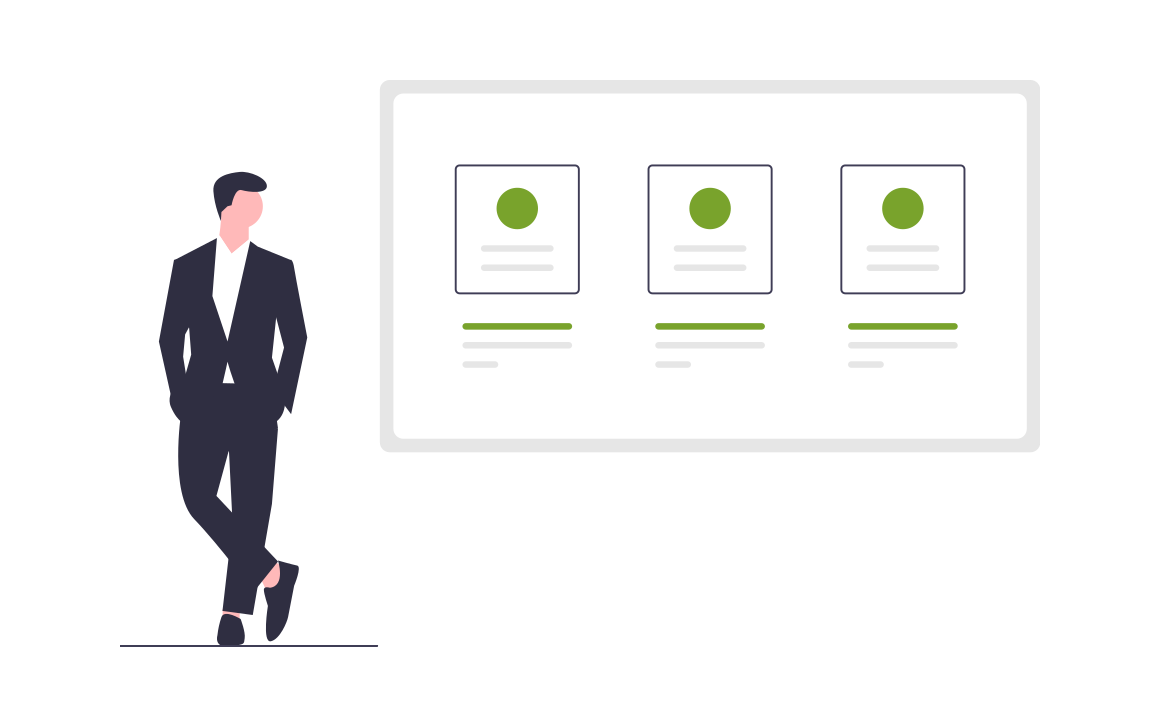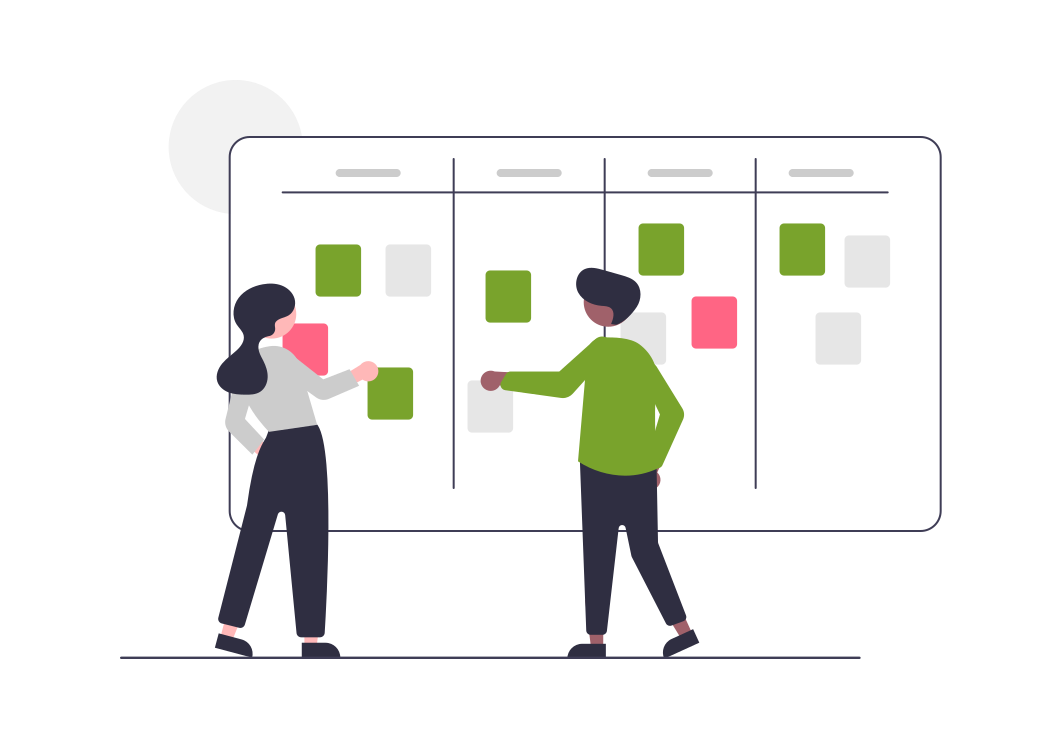 STAGE ONE - BRIEFING AND CONCEPT DESIGN / FEASIBILITY APPRAISALS
Design consultations for home owner projects are typically 4 or 7 hour time allocations and typically includes meeting at the property, formulating the brief, taking an outline survey and a live design session by hand.
Feasibility appraisals for larger or more complex projects are typically 16 or 21 hour time allocations which combine site visit with desktop work to analyise and advise on larger or more complex projects.
STAGE TWO - Scheme level drawings for Planning stage applications
This stage involves the development of the design and preparation of drawings using computer aided design in 2D and 3D as required for Planning Level Applications.
Stage Three - Technical Design framework for a Full Plans Building Control Application
We will lead the consultant team and prepare drawings for a Full Plans Building Control Application along with other related technical stage applications that may be required for example Water Authority Consent.
Stage Four - Detailed Design, construction detailing and or detailed interior design
This stage involves the preparation of more detailed information describing the construction and/or interior design of the project depending on the level of information required this may include 2d and 3D drawings and details accompanied by schedules and specifications.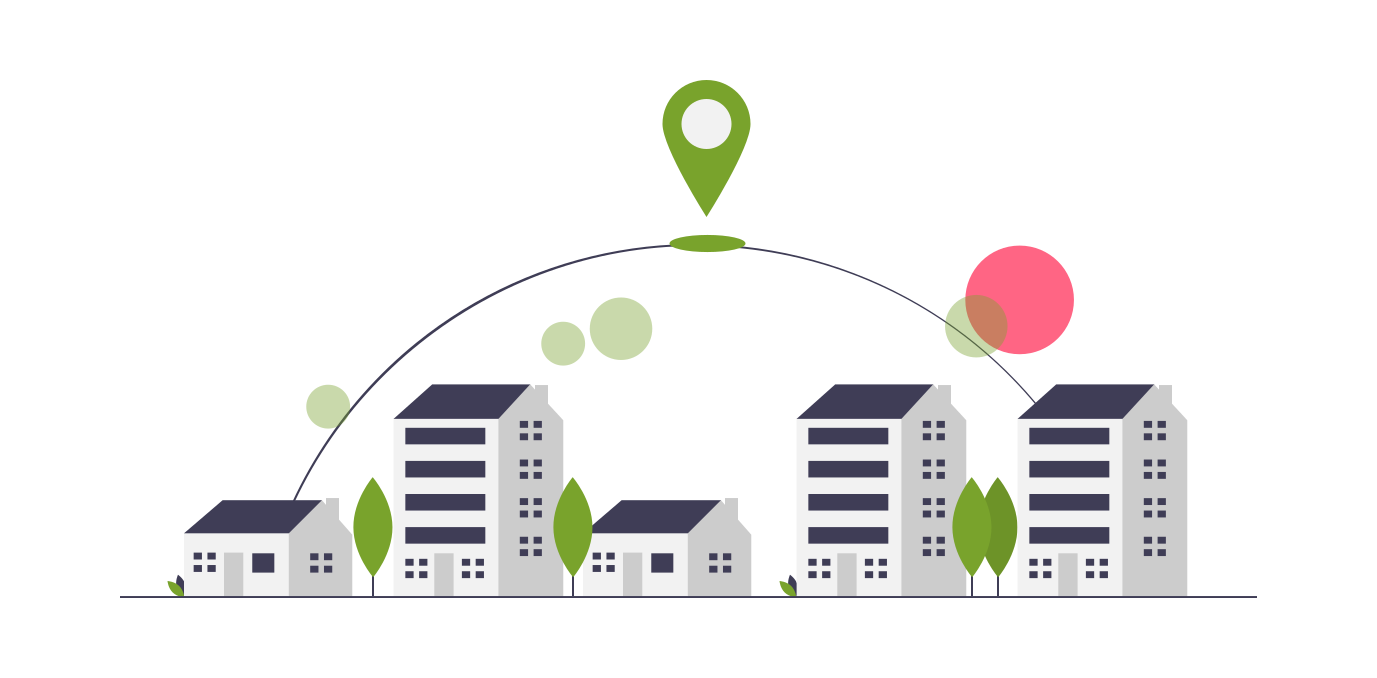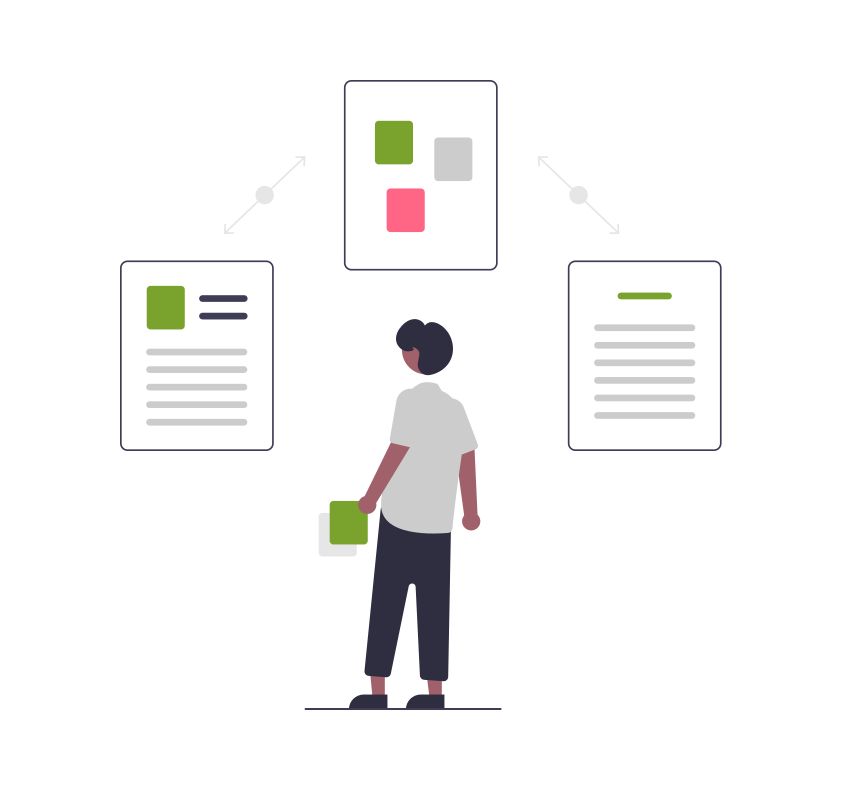 Stage five - Tendering and contract administration
In this stage, we will prepare a list of potential contractors and tender the project for the client.  We can also be appointed as Contract Administrator to run the mechanisms of the construction contract through to completion.
"…you managed to do the impossible and get planning granted thank you ever so much!"
"…Alan has come up with a fabulous design. Thank you so much and can't wait for the next stage…"
"If you want someone who will genuinely listen to you in terms of what you are trying to achieve, bring an innovative , professional approach and outstanding technical knowledge to back it up then Alan Smith is your man."
"…professionalism, attention to detail and accurate knowledge of the process we needed to follow were hugely valuable. We would not hesitate to recommend the services of Settle & Green."
"The end result: We achieved full planning consent for everything that we asked for. An outstanding and very cost effective achievement that I do not believe we would have achieved elsewhere."
"I can't recommend Alan Smith highly enough. We were thrilled when the Council provided us with the Certificate of Lawfulness. We'd definitely use them again."
"I would highly recommend Alan and will definitely be in touch with him again if we need any assistance in the future."
"Alan was able to use his technical knowledge of planning rules and his creativity to deliver all of our requirements. I would strongly recommend the services of Settle & Green."