Brentwood Architects Practice, bespoke new homes & extensions
Settle and Green is a multi-disciplinary Chartered Architects Practice in Brentwood specialising in homeowner projects from: new builds to Built Heritage work, as well as home extensions and conversions.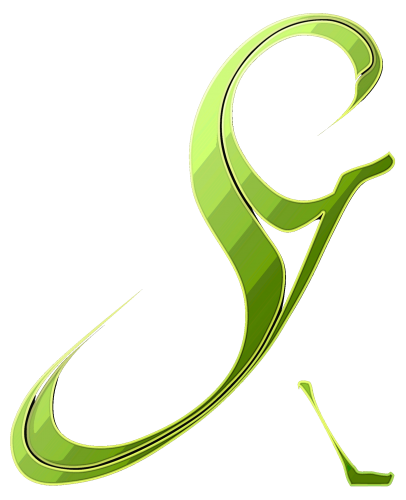 Design Led Architecture
 Our experienced professional team consists of experts in Architecture, Planning, Heritage and Building Control.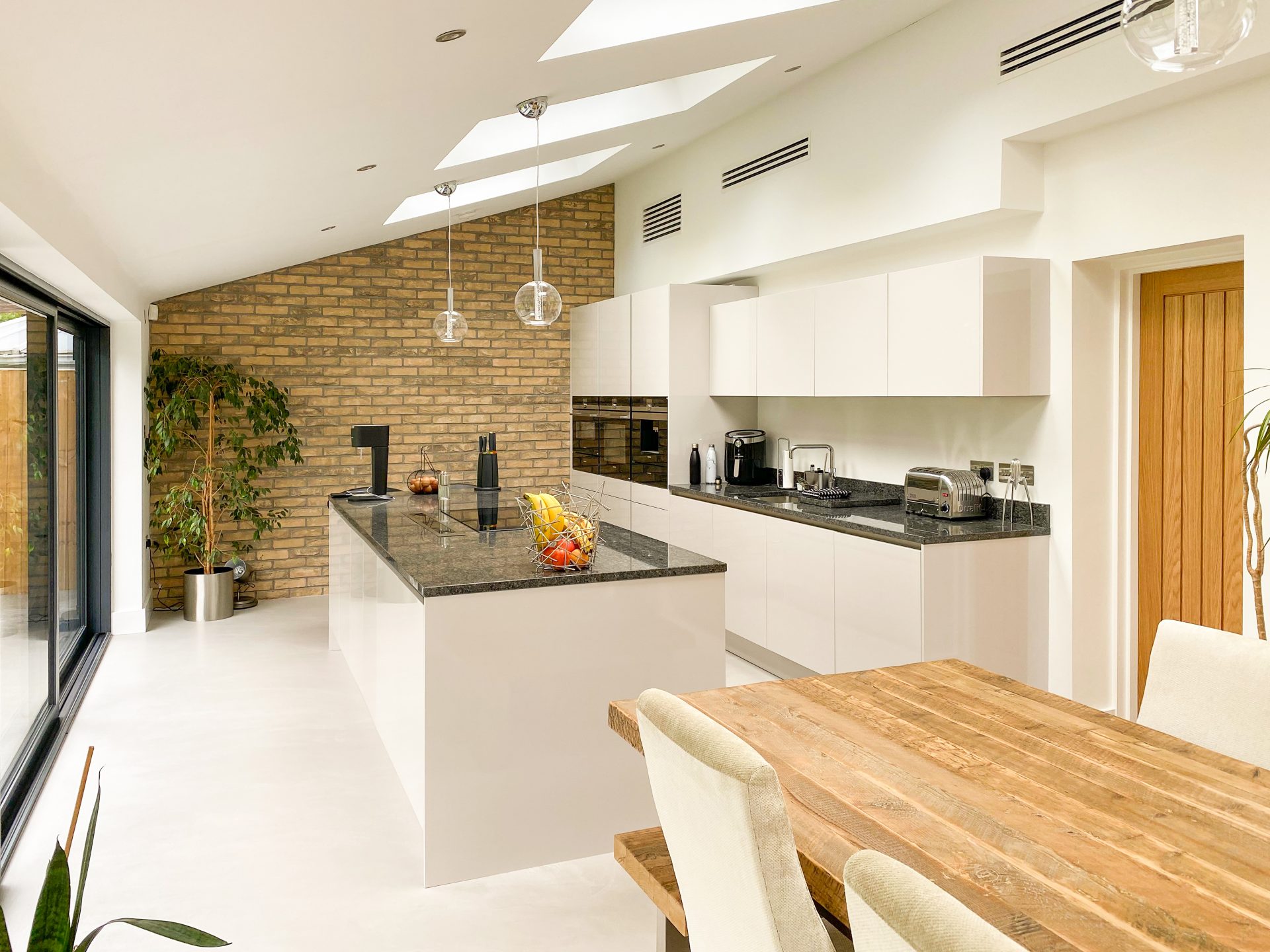 Brentwood Architects Practice - Designing bespoke, sustainable design-led solutions for our clients homes
Our Bespoke Architectural Design services in Brentwood allows you to realise the home of your dreams. It's for the individual in you that aspires to a new or renovated home that adds to family life through its special qualities tailor-made for you.
From Cutting Edge Contemporary Architectural Design to Listed Buildings in Brentwood. We Design: New Build Houses, Extensions, Conversions and Renovations.
We specialise in all aspects of home owner projects, offering architectural services in an innovative and affordable way to our clients. We create inspirational family homes and work across Brentwood, in the green belt and conservation areas as well as the main town and surrounding villages.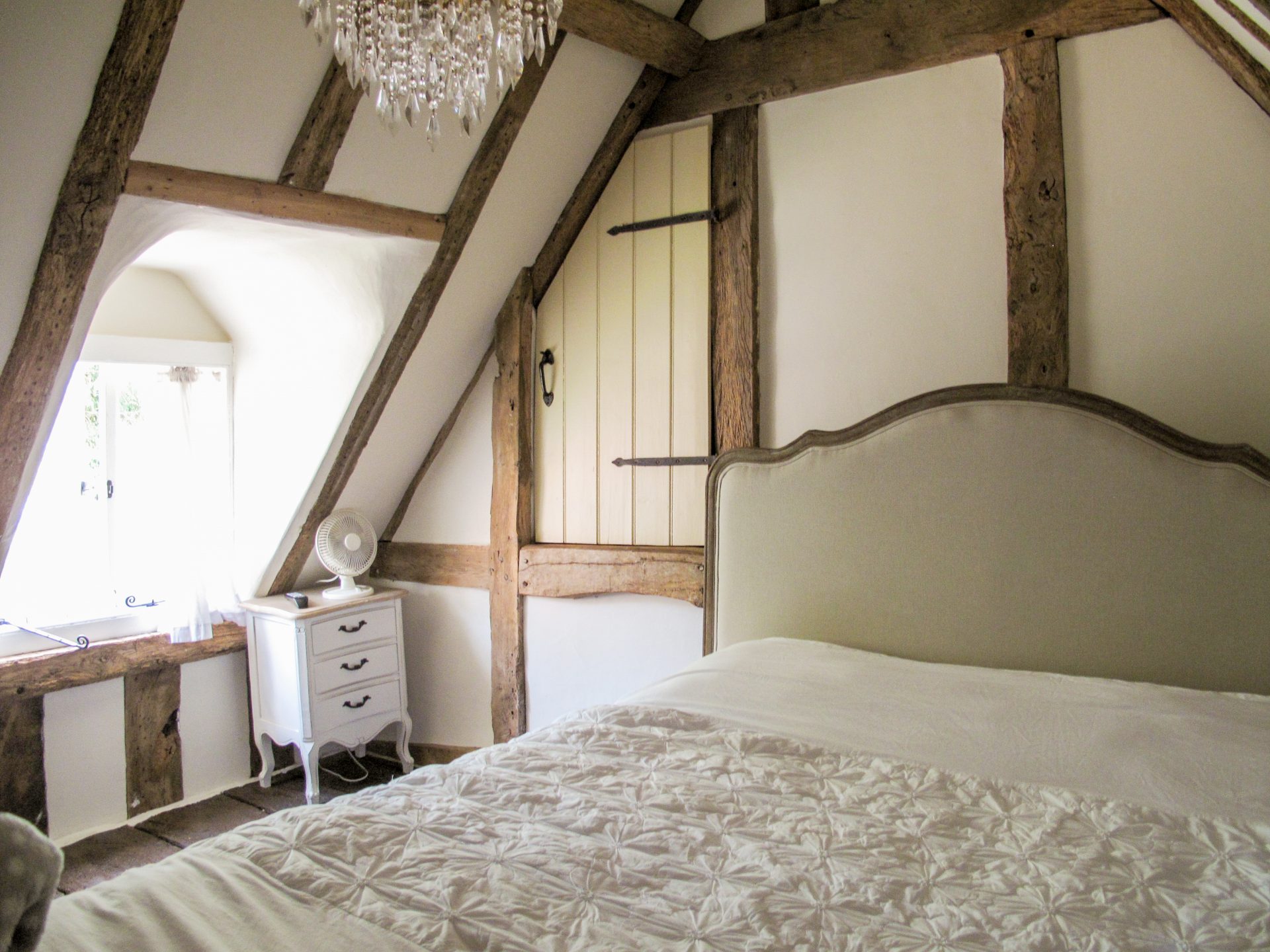 Planning Applications in Brentwood
We work on all types of Planning Applications in Brentwood for homeowners and are part of the Brentwood Borough Council Agents Panel.  This includes pre-application enquiries, Full Applications and Permitted Development work. We also work in Brentwood's Conservation Areas and the surrounding Green Belt. As needed we prepare 2D drawings, 3D visualisation, Design & Access statements and Heritage Statements all in-house as part of our holistic design approach; tailoring documentation to support applications and our client's needs.
Listed Building Consent Applications in Brentwood
With our in-house conservation expertise we also specialise in working on Listed Buildings in Brentwood. We have a detailed understanding of Brentwood's built heritage and our team's hollistic approach means Architecture and Conservation asr considered as one, preparing Heritage Statments in-house alongside the design development of a scheme. This methodology leads to the highest quality, site specific solutions that meeet the needs of our clients whilst also being informed by a detailed understanding of the significance of the asset.
Building Control Applications in Brentwood
We have a Partnership agreement with Brentwood Building Control Department which means all of our clients can access their services. We also have in-house Building Control specialist knowledge and work on all types of Full Plans Building Control Applications for our homeowner clients from the complexity of eco homes and sustainable retrofit through to the sensitive considerations related to Listed Building work as well as all type of home extension and conversions in between.
House transformation, extensions and alterations. Hutton Mount – Brentwood PROJECT AIMS The Client brief was for us to reimagine the property with a complete re-design which incorporated a number of extensions and redesign of the facades in order to create one holistic design solution. The interconnection of spaces, flow of the house and connection to …